Friday, November 13, 2015
Etiquette for dogs
Big dogs: when sniffing a little dog's bum, allow a grace period so the little dog has time to swirl around and give your own bum the appreciation it deserves.
Tim, your links stink, you fink!

Blog Archive

About Me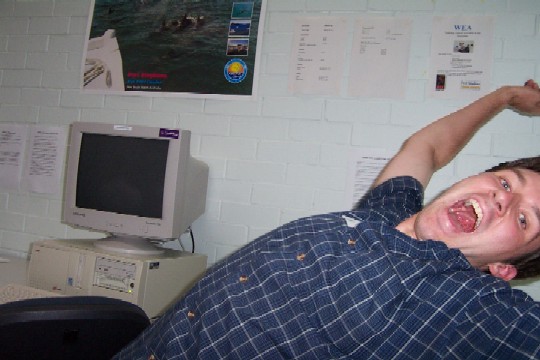 Me person. Live in world. Like stuff. Need job. Need BRAINS! (DROOLS IN THE MANNER OF ZOMBIES) Ergggggh ...
View my complete profile