Sunday, March 27, 2016
The land of the rising polka dot
How great is the Japanese flag? It's a big red spot. There should be more spotty nation flags. It would make the world a more cheery place.
Tim, your links stink, you fink!

Blog Archive

About Me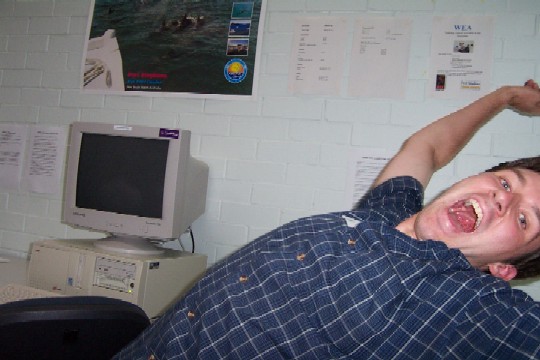 Me person. Live in world. Like stuff. Need job. Need BRAINS! (DROOLS IN THE MANNER OF ZOMBIES) Ergggggh ...
View my complete profile