Friday, March 11, 2005
How to Make a Perfect World #2
There should be only two days in a year. That way, Christmas would come on a Saturday and Easter on a Sunday and we wouldn't ever have to worry about going to work because every day of the year would be a weekend. We could just abolish all the other days, and no one would be sad or have problems ever ever again.
Tim, your links stink, you fink!

Blog Archive

About Me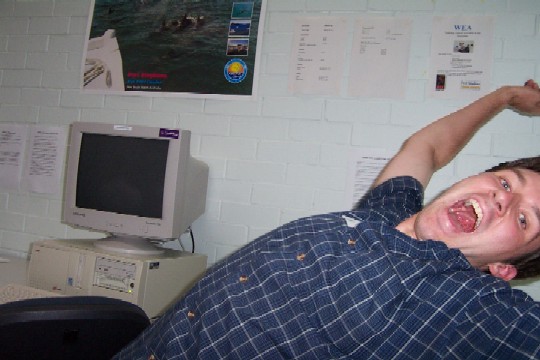 Me person. Live in world. Like stuff. Need job. Need BRAINS! (DROOLS IN THE MANNER OF ZOMBIES) Ergggggh ...
View my complete profile