Tuesday, April 11, 2006
Attention Melbournians!
The
Comic Mummy
is
coming to town
, and if you
don't go and see one of her shows
, she'll come at you with the wooden spoon!
Tim, your links stink, you fink!

Blog Archive

About Me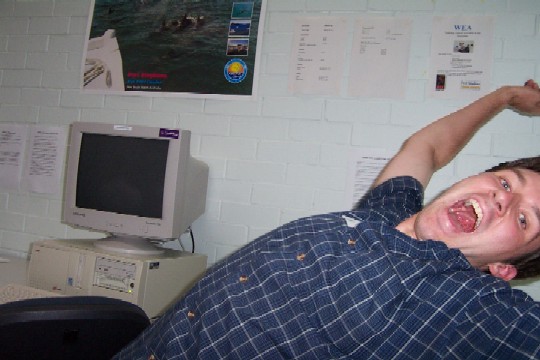 Me person. Live in world. Like stuff. Need job. Need BRAINS! (DROOLS IN THE MANNER OF ZOMBIES) Ergggggh ...
View my complete profile