Saturday, January 12, 2013
Miserables, Les?
(In which we continue our fascinating linguistic explorations...)
Les Miserable.
(From Ozzie News)
Less Miserable.
(From the SMH)
Tim, your links stink, you fink!

Blog Archive

About Me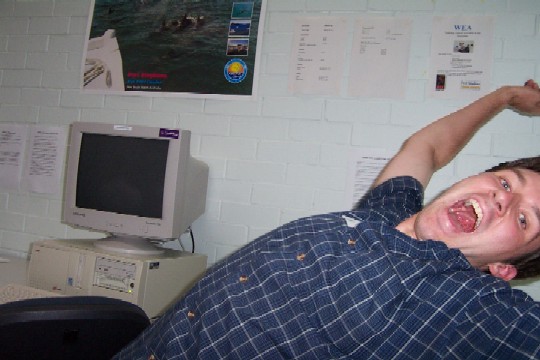 Me person. Live in world. Like stuff. Need job. Need BRAINS! (DROOLS IN THE MANNER OF ZOMBIES) Ergggggh ...
View my complete profile