Thursday, May 19, 2005
Fashion Advice
Why would you ever take fashion advice from me? I'm a man: the only fashion rule I know for sure is that you shouldn't wear underpants on your head. And I don't always follow that one, either.
Tim, your links stink, you fink!

Blog Archive

About Me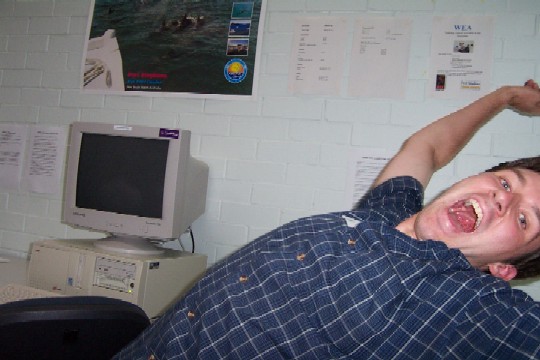 Me person. Live in world. Like stuff. Need job. Need BRAINS! (DROOLS IN THE MANNER OF ZOMBIES) Ergggggh ...
View my complete profile