Friday, June 05, 2009
It's true
If I had a dollar for every time I heard someone say 'Four purple herpetologists flying in a rectangular ornithopter breaking the latititudinal records for the umpteenth time', then I'd have zero dollars.
Tim, your links stink, you fink!

Blog Archive

About Me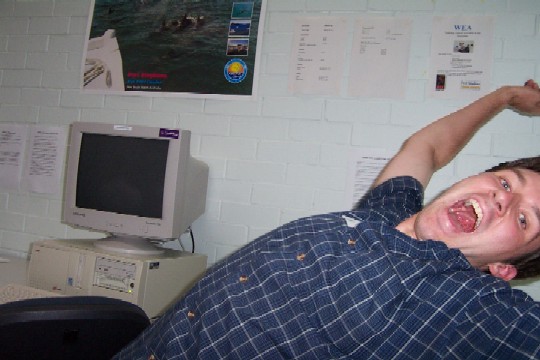 Me person. Live in world. Like stuff. Need job. Need BRAINS! (DROOLS IN THE MANNER OF ZOMBIES) Ergggggh ...
View my complete profile