Sunday, February 06, 2011
An ode to the bureau of meteorology
Oh Bureau of Meteorology,

To say that you are sublime would not only be ridiculous - it would be a tautology.

Tim, your links stink, you fink!

Blog Archive

About Me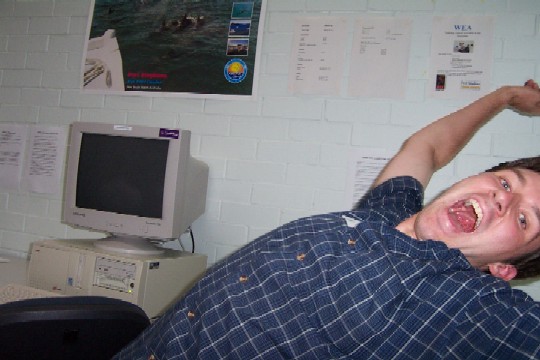 Me person. Live in world. Like stuff. Need job. Need BRAINS! (DROOLS IN THE MANNER OF ZOMBIES) Ergggggh ...
View my complete profile