Saturday, April 27, 2013
Forward in being backward
Today I will attempt to be ahead of the eight ball, behind the curve, off the money, under the facts, arrive with a whimper, not a bang, and leave with a clash of thimbles.
Tim, your links stink, you fink!

Blog Archive

About Me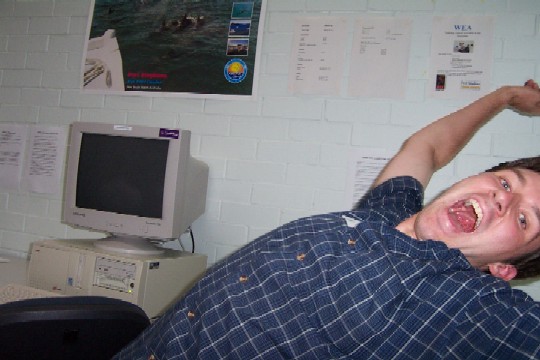 Me person. Live in world. Like stuff. Need job. Need BRAINS! (DROOLS IN THE MANNER OF ZOMBIES) Ergggggh ...
View my complete profile