Tuesday, June 19, 2007
Fashion! Religion! Bad puns!
The Marauding Muslins!
The Perfidious Shoes!
Bearers of the Cross, or cross bearers?
The Dread Guard!
Tim, your links stink, you fink!

Blog Archive

About Me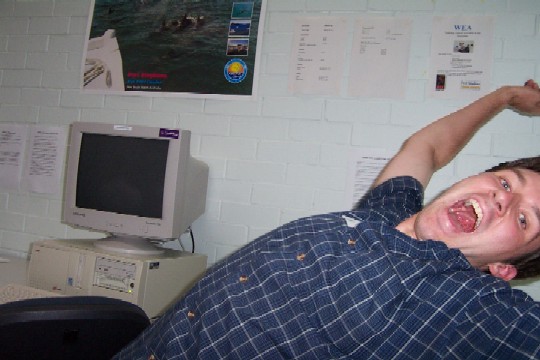 Me person. Live in world. Like stuff. Need job. Need BRAINS! (DROOLS IN THE MANNER OF ZOMBIES) Ergggggh ...
View my complete profile