Friday, April 30, 2010
Deadlines? I spit on deadlines!
Today, I spent 30 seconds composing a status update that should have only taken 10 seconds. On the other hand, I did leave work one minute earlier than I was supposed to. Who needs deadlines?
Tim, your links stink, you fink!

Blog Archive

About Me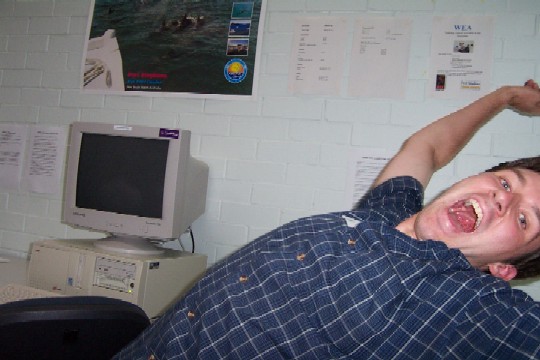 Me person. Live in world. Like stuff. Need job. Need BRAINS! (DROOLS IN THE MANNER OF ZOMBIES) Ergggggh ...
View my complete profile