Friday, March 24, 2006
The Lost Post Post
A letter in the male.
A letter in chainmail.
A chainmail in the post.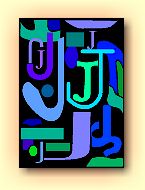 A letter in a letter.
The hostess in the posters.
A fishy post.
Eftpost.
Tim, your links stink, you fink!

Blog Archive

About Me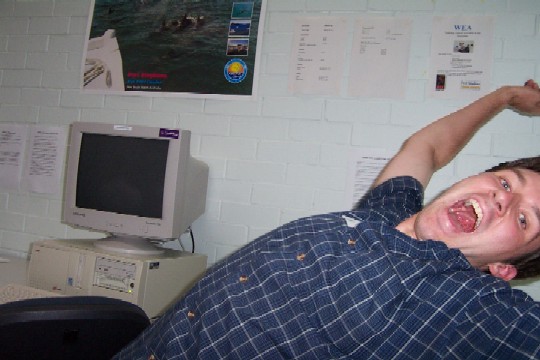 Me person. Live in world. Like stuff. Need job. Need BRAINS! (DROOLS IN THE MANNER OF ZOMBIES) Ergggggh ...
View my complete profile