Thursday, March 23, 2006
Post Post
Pre Post.
Pole post.
Poll post.
Worst past the post.
Post host.
Post sic.
Post hic.
Setting a career goal post.
Post in translation.
Rememberance of things post.
UPDATE!
Post Fatal Depression.
Post off, people. :)
Tim, your links stink, you fink!

Blog Archive

About Me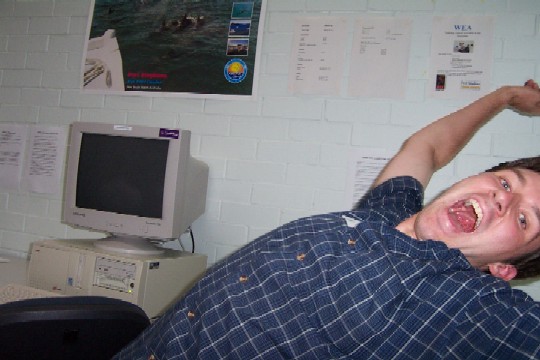 Me person. Live in world. Like stuff. Need job. Need BRAINS! (DROOLS IN THE MANNER OF ZOMBIES) Ergggggh ...
View my complete profile