Sunday, March 19, 2006
Thought-and-a-Half For The Day
How few layers of clothing there are between a person and public shame. If only we lived in a society of nudists. But then, that would create its own problems: travelling by bicycle would have to be outlawed, and where would we put our hands if we didn't have pockets?
Tim, your links stink, you fink!

Blog Archive

About Me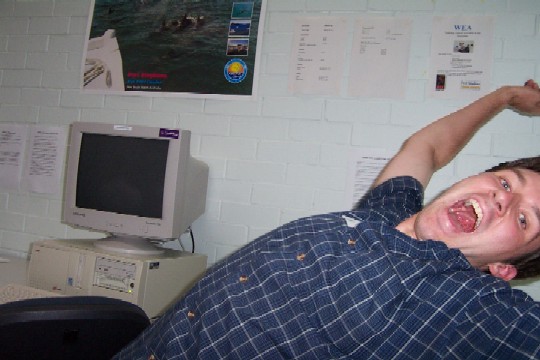 Me person. Live in world. Like stuff. Need job. Need BRAINS! (DROOLS IN THE MANNER OF ZOMBIES) Ergggggh ...
View my complete profile