Tuesday, October 19, 2010
Story in two sentences
He was a member of the small but influential spoonerist faction of the Republican Party. He believed in the right to arm bears.
Tim, your links stink, you fink!

Blog Archive

About Me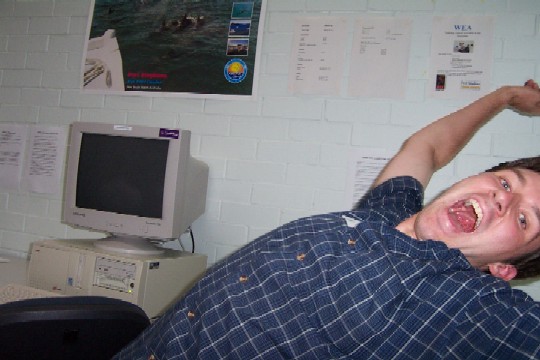 Me person. Live in world. Like stuff. Need job. Need BRAINS! (DROOLS IN THE MANNER OF ZOMBIES) Ergggggh ...
View my complete profile