Friday, January 13, 2012
An ambivalent poem about sweat
Life's better
Without sweat. Er...
UPDATE! - A grumpy poem about bureaucracy.
All of this
bumf -
I'm sick of it -
Humph!
Tim, your links stink, you fink!

Blog Archive

About Me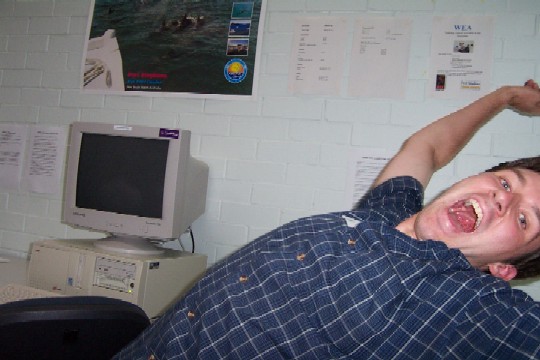 Me person. Live in world. Like stuff. Need job. Need BRAINS! (DROOLS IN THE MANNER OF ZOMBIES) Ergggggh ...
View my complete profile