Wednesday, January 11, 2012
The meaning of blife
The meaning of life! The meaning of dreams! The meaning of this! The meaning of that! Why is everyone going on about the meaning of everything that there is a meaning for? All you have to do if you want to know the meaning of something is open the dictionary to that word, and look to the right.
Tim, your links stink, you fink!

Blog Archive

About Me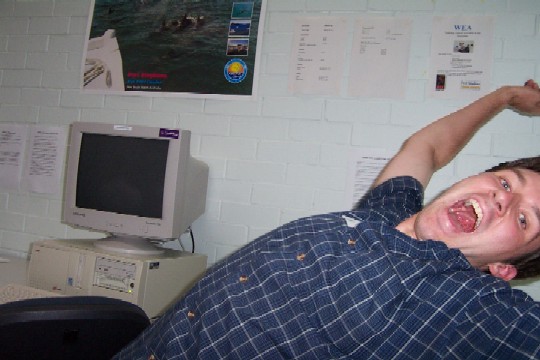 Me person. Live in world. Like stuff. Need job. Need BRAINS! (DROOLS IN THE MANNER OF ZOMBIES) Ergggggh ...
View my complete profile