Sunday, February 11, 2007
Train Stations I Have Known Number Two
At Chiba Station between Narita airport and Tokyo, if you stand on the number ten platform and look towards the bridge, you might just see a train travelling upside down.
Tim, your links stink, you fink!

Blog Archive

About Me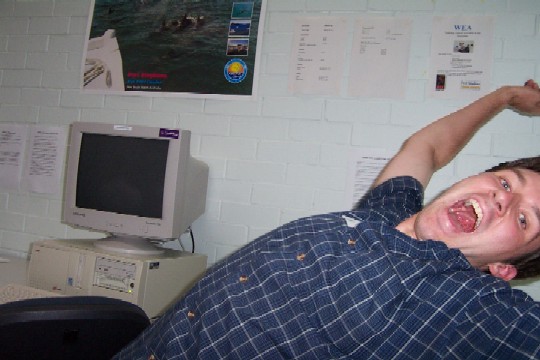 Me person. Live in world. Like stuff. Need job. Need BRAINS! (DROOLS IN THE MANNER OF ZOMBIES) Ergggggh ...
View my complete profile