Thursday, July 29, 2010
Chique leave
Chique leave – when you're just too gobsmackingly cool for one shabby workplace and you need to take a day off to be gobsmackingly cool in the company of other gobsmackingly cool things, such as chaise longues, velveteen smoking jackets, and cheeky short black coffees being drunk by zingy beat poets in frisky little city lanes (or any combination of the above).
Tim, your links stink, you fink!

Blog Archive

About Me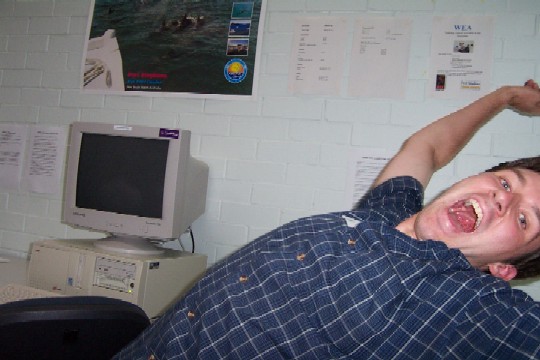 Me person. Live in world. Like stuff. Need job. Need BRAINS! (DROOLS IN THE MANNER OF ZOMBIES) Ergggggh ...
View my complete profile