Tuesday, July 31, 2012
Cooking tip
When making toast with jam, don't forget to wipe the knife on your dressing gown first. This way, you ensure that you get dressing gown fibres along with jam on your toast.
Tim, your links stink, you fink!

Blog Archive

About Me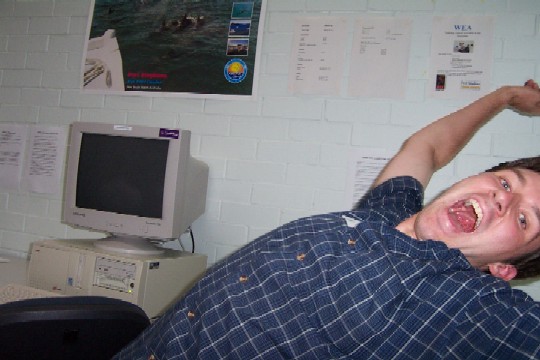 Me person. Live in world. Like stuff. Need job. Need BRAINS! (DROOLS IN THE MANNER OF ZOMBIES) Ergggggh ...
View my complete profile