Monday, May 17, 2010
Non-sequiturs speak louder than words
Harriet just used my tracksuit pants as a scratching post, while I was in them. In response, I put on a CD of Lutoslawski and Bartok and turned on the most atonal track I could find.
Tim, your links stink, you fink!

Blog Archive

About Me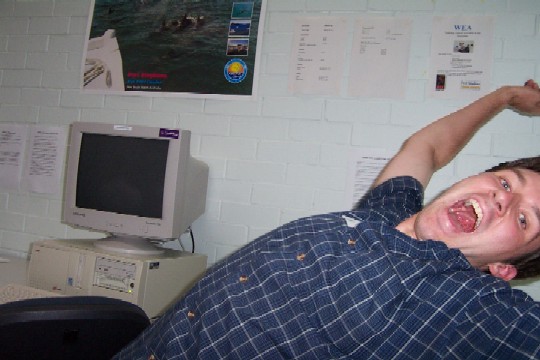 Me person. Live in world. Like stuff. Need job. Need BRAINS! (DROOLS IN THE MANNER OF ZOMBIES) Ergggggh ...
View my complete profile